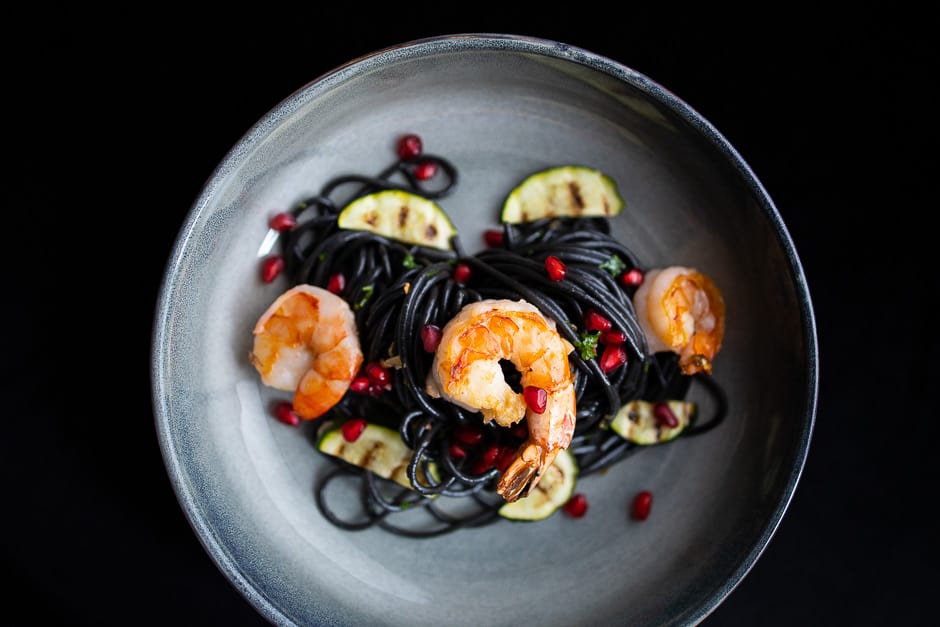 Now I would like to present you my recipe Spaghetti with Prawns. A quick recipe and a feast for all the senses.
I love shrimps… Now it has come out 😉
Shrimps are easy to prepare, rich in protein and low in calories and have a fine taste. In the perfect preparation the crustaceans are also optically a feast for the eyes.
I am also a fan of fast preparations. This is especially interesting when the time window in the evening is small and the hunger is big.
That's why I don't want to go into too much detail here, but go into the kitchen with you right away and we'll get to work… Good luck and good appetite!
Read More »Spaghetti with Prawns Recipe, a fast Dish of fine Cuisine