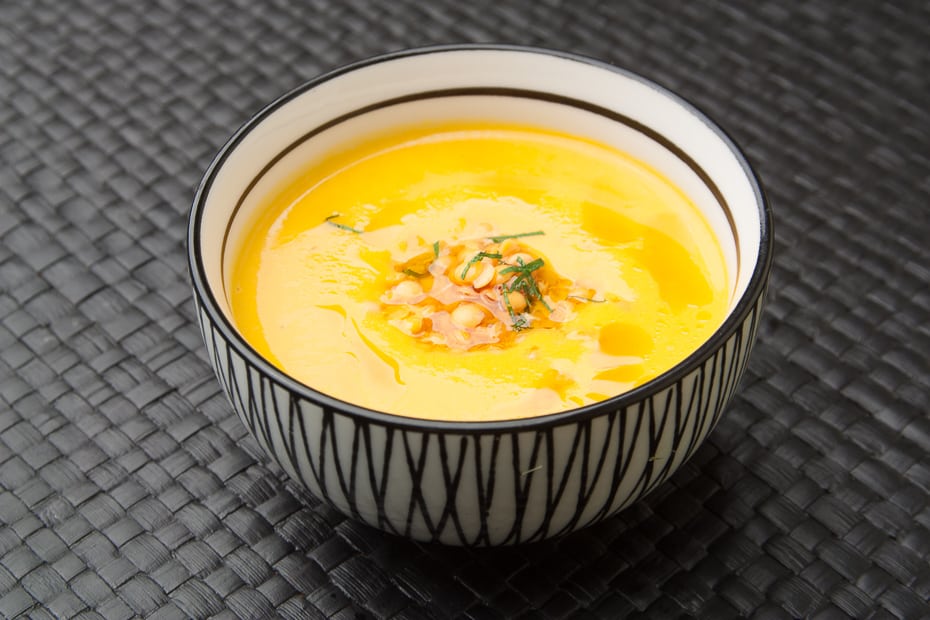 My Lentil Stew recipe with video I show you in this post. Let's cook a refined stew that tastes very, very tasty!
The lentil stew video lasts only 8 minutes and shows you the preparation step by step. In many recipes the lentils are soaked in cold water, with the effect that the lentils always taste watery.
During my apprenticeship at Alfons Schuhbeck I learned: Do not soak lenses! The lentils can then absorb the taste of the broth while cooking and taste powerful.
Watch me cooking over my shoulders, I've added the video above this time and the info and text below. The recipe for lentil stew can be found at the end of the page, including nutritional values and calorie information!  Have fun trying it out and good luck!Read More »Lentil Stew deliciously prepare, Recipe and Kitchen Story with Chef Cooking Tips and Variants!