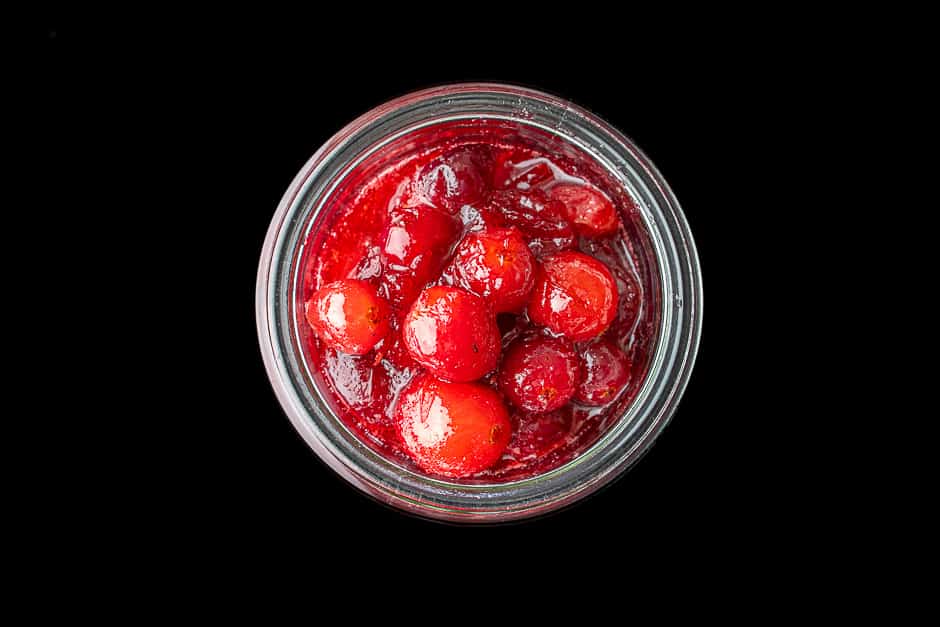 Welcome to my Cranberry Compote recipe. A fast cooked compote, which will delight you in autumn and winter as a side dish.
I like the red berries! The great heather plant has a unique sourish-harsh taste. No wonder it is very popular. Especially in the USA it is an indispensable ingredient for Thanksgiving.
A real superfood for better eaters: Fresh cranberries are healthy!
So let's go into the kitchen now and quickly conjure up a great compote. I wish you all the best!